Joint Sealants
According to their future exposure and the potential joint movement capability, all of the construction and expansion joints in a reinforced concrete structure require appropriate treatment and sealing as an integral part of any concrete repair and protection project.
This sealing of construction and movement joints is generally considered and covered in accordance with European Standard EN 1504 Part 9 Principle 1 (Preventing Moisture Ingress), however the materials to be used and details of their installation on site are not currently covered by the current EN 1504 Series of Standards. However it is obvious that if not treated and sealed appropriately with the right joint sealing materials, then any of the joints in a structure can be the source of future problems with further deterioration and water damage likely, together with additional cost.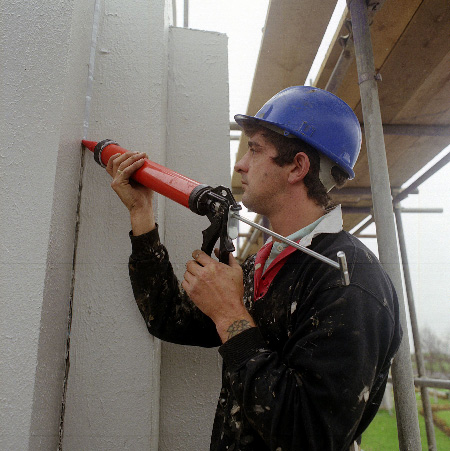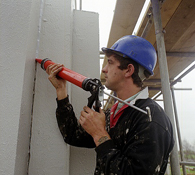 Sealant Application to a Concrete Construction Joint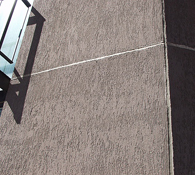 Joint Sealant between Repaired Precast Panels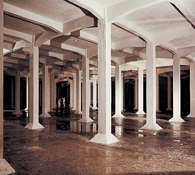 Combiflex Banded Joint Repairs in a Reservoir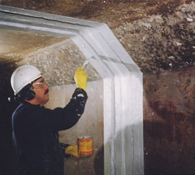 Combiflex Banded Joint Repairs in a Culvert
Fortunately NCC is also one of the UK's leading Materials and Consultants and Distributors for joint sealing technologies and products. Therefore for specific advice on your joint sealing requirements please contact any of our offices and one of our specialists will be pleased to assist you.