Concrete Repair Contractors
Concrete repair works of any size must generally be carried out by trained and experience specialist Concrete Repair Contractors.
Types of Concrete Repair Contractor
Throughout the UK there are many different types of concrete repair contractors, including concrete repair contractors that do only concrete repair and protection work, and on almost any type of building or structure. There are also specialized concrete repair contractors such as Gunite Contractors and Sprayed Concrete Contractors that focus on a single specialist technique, or concrete repair method and process.
Equally there are concrete repair contractors that work only on specific types of buildings or structures (such as concrete repairs and refurbishment of non-traditional housing, multi-storey buildings, silos, bridges or in the water industry for example), plus concrete repair contractors that primarily work within specific geographic regions or areas of the UK.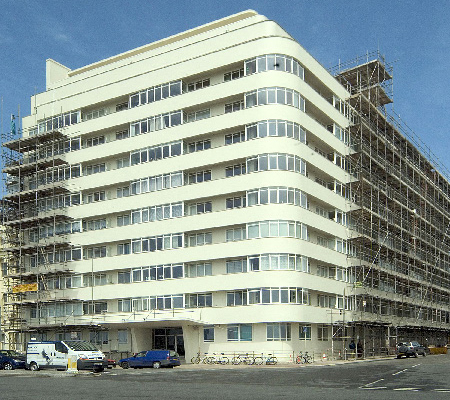 Then there are: Specialist Contractors that do Concrete Repair works as part of their service portfolio (i.e. they may also handle structural strengthening work or even total building refurbishment works as Main Contractors, plus some Building and Civil Engineering Contractors also have a specialist Concrete Repair Division – though in recent years these have tended to become independent in order to focus fully on this specialist area.
Selection of Concrete Repair Contractors
These Contractors are of all sizes and operate according to their specific areas of project size, operational area, expertise and experience. Some are members of carious Trade Associations, but others regard these as 'expensive clubs' or 'closed shops' and do not wish to be involved, expose their staff, or be dictated to by a committee of those they see as competitors. In our experience there are good and not-so-good concrete repair contractors in Trade Associations and who are strongly opposed to them.
There are also unfortunately in today's construction market, a large number of contractors who profess to be able to do everything – Buyer Beware - of silky smooth talking individuals and the 'Jacks of all Trades' who are also usually 'Masters of None' - And certainly they will not be the best and most cost effective way of achieving your requirement for durable concrete repair and protection works.
It can therefore be difficult for Owners and their Professional Consultants to select the most appropriate contractors for a project, particularly if they are not involved in Concrete Repair projects every day – Concrete Repair Site's experienced specialists can help you through this maze, and help you to identify and then to select the most appropriate concrete repair contractors to negotiate or tender for your specific concrete repair project.
Our own Concrete Repair Experts have a combined total of more than 120 years of experience in the UK concrete repair business and are focused on helping you to complete your projects to the highest standard in the most cost effective way. This is because we also want to work with you on your next projects – the true reason for providing only the best Customer Service!.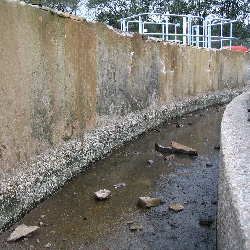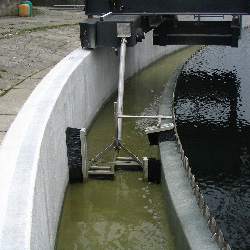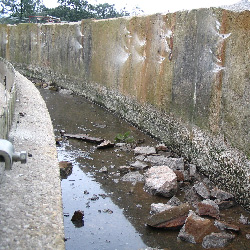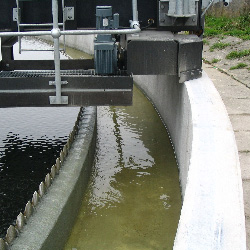 Concrete Repair Contractors as the Main Contractor
In most building refurbishment projects, it is unlikely that the concrete repair and protection works will themselves be the most costly component. This is obviously a variable factor and dependent on the nature, scope and extent of the 'other' works required during the building refurbishment programme, together with determining the most suitable method of access to carry out all of these works sequentially and / or simultaneously as appropriate.
Typically in multi-story buildings and many other structures, it is the access and protection of adjacent elements, structures or even the building's occupants during the works, which are the most significant and largest part of the overall cost. Then the integration of the different elements of the work and the different trades involved can become a contentious issue, so this must be carefully planned by qualified personnel fully cognisant of the technical implications of all aspects – which is unlikely to be a facilities term contractor, or a local building or civil engineering contractor. There is often no good reason to add another 'main Contractor' into the project, as their objectives will only be to maximise their own return. It is always a false economy if the concrete repair works are marginalised and left to the management of a Main Contractor – No matter how good their normal building and construction work, future problems with the concrete would be likely.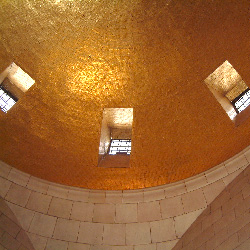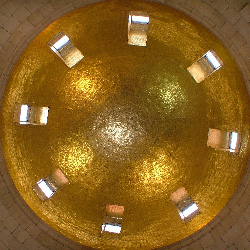 Selecting the Right Concrete Repair Contractor
Concrete Repair Site specialists are involved in concrete repair projects all over the UK, every single day of the year and we have been doing this now for over 30 years. Take advantage of our experience and expertise and get FREE independent, expert advice on the selection of the right concrete repair contractors for your project. If you are a Building Contractor or a Facilities Maintenance Company with frequent concrete repair requirements then we may also be able to assist and train you in the correct application of concrete repair products and systems using our well respected 'Site Supervision Service' – Please contact our Chorley Head Office on 01257 266696 and speak to David or Gary for more details if you think that this could be of assistance to you.
If you would like support and advice in selecting the most appropriate concrete repair contractors for your project, please call any of our offices and one of our concrete repair experts will be happy and able to assist you.