Concrete Repair Case Studies
This is a small selection of just some projects we have worked on in recent years. Please use the matrix on the left to select the type of structure and requirements closest to your area of interest and type of project etc. You can then view or download each Project Case Study. For more information and assistance on your project please call 01257 266696, or use our 'Contact-us' page to send us an email about your requirements.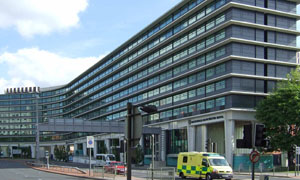 Macdonald Manchester Hotel and Spa
Manchester
This 8-Storey building was originally designed in the 1970's to create a luxury hotel in the Centre....
View / Download
Buildings - Industrial & Others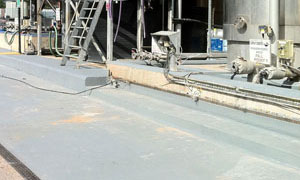 Almetron Limited
Wrexham, North Wales
Almetron supply specialist chemicals, particularly for the metals finishing industry and these are....
View / Download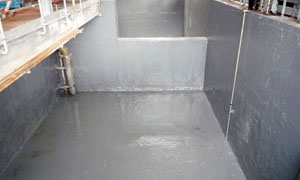 Perstorp AB
Warrington
From their Warrington Plant, Perstorp supplies their chemical raw materials and products for use...
View / Download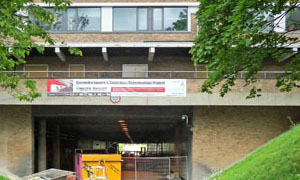 Alexandra Square Underpass
Lancaster
Lancaster University were preparing for the rejuvenation of their Alexandra Square Underpass...
View / Download
We hope the information relating to your industry area and project is useful and of initial assistance. You are also welcome to call us for our FREE support at any time on: 01257 266696 Alternatively, you can email us technical@nccinaction.co.uk and we will get back to you just as soon as we can.