Concrete Repair Products and Systems
Concrete repair products and systems have been developed extensively since the late 1970's, as more of the technology and requirements for durable concrete repairs has been increasingly understood. This increased level of expertise and experience led to the first development of a complete 'Systems Approach' to concrete repair and protection, which was originally pioneered by Lechler Chemie, now part of the Sika Group, format this date in Germany and then elsewhere including the UK since 1981.
One interesting hypothesis was that this development first took place in Germany due to the massive rebuilding of Germany during the late 1940's and the 1950's in reinforced concrete, which had led to major problems being visible on many of these buildings and structures by the early 1970's; as opposed to the situation in the UK, whose own building boom in reinforced concrete predominantly began 10 years later in the 1960's - With the same major corrosion and damage problems then also arising extensively 10 years later than the German experience, in the early 1980's.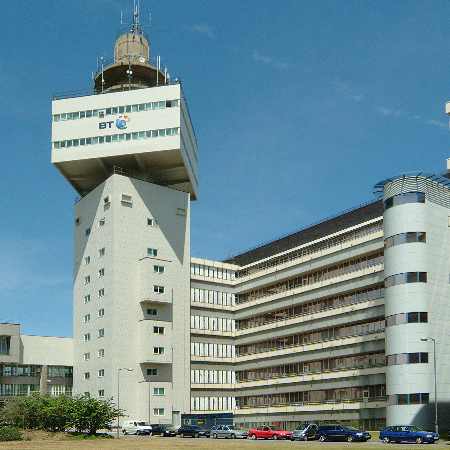 As a result most leading materials manufacturers followed the Sika Concrete Repair and Protection 'System Approach' example and today all provide a 'complete system', together with ancillary products such as deck coatings, joint sealants, injection resins and composite structural strengthening materials.
The most important concrete repair product and system manufacturers in the UK today, alphabetically includes: BASF (formerly MBT), Fosroc, Remmers, Sika (including the former Lechler Chemie and Inertol companies) and Weber (formerly SBD).
Expert independent advice on all of these and other companies' products and systems, together with the most cost effective pricing and logistics support are available from NCC to suit your specific project's requirements. Please call any of our offices for advice and guidance on any aspect of these concrete repair materials, their selection and specification, detailing or their application and quality control on-site.
For independent advice and detailed information on your specific concrete repair project requirements, please follow the links at the Top and Left of this page, or you can call any of our offices and one of our concrete repair specialist will be pleased to assist you.