Bonding Bridges for Concrete Repair Mortars
Bonding Bridges are used in concrete repair works to increase the adhesion or bond of the subsequent concrete repair mortar to the cleaned and prepared existing concrete substrate. These materials improve the 'wetting' of the profiled surface, filling troughs in the concrete surface profile; reduce suction due to the concrete porosity and lubricating the interface to ensure a fully homogenous bond and optimum adhesion. They are not specifically referenced in the EN1504 Standards as 'stand-alone' products, but as being necessary concrete repair system components, according to the type and nature of the specific concrete repair mortar being used and the type and extent of the concrete damage being repaired.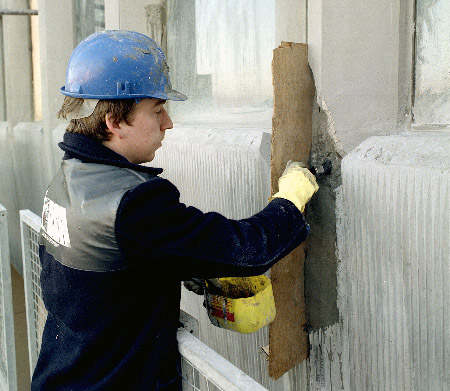 In the European Standard EN: 1504 Principle 3 Concrete Restoration. Methods 3.1 (Hand Application), 3.2 (Recasting) and 3.3 (Sprayed Application) can all apply, according to the specific requirements of each specific structure and concrete repair project.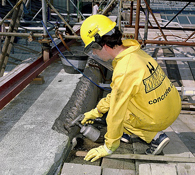 Preparation for Bonding Bridge Application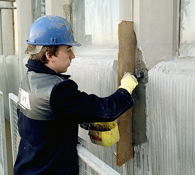 Bonding Bridge Application by Slurry Brush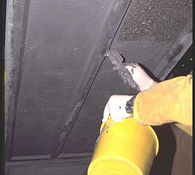 Bonding Bridge Application Overhead by Slurry Brush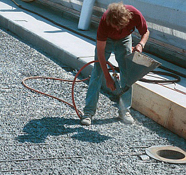 Bonding Bridge Application By Spray on a Horizontal Deck
For independent advice and detailed information on your specific concrete repair project requirements, please follow the links at the Top and Left of this page, or you can call any of our offices and one of our concrete repair specialist will be pleased to assist you.